Skip to Main Content
It looks like you're using Internet Explorer 11 or older. This website works best with modern browsers such as the latest versions of Chrome, Firefox, Safari, and Edge. If you continue with this browser, you may see unexpected results.
Poet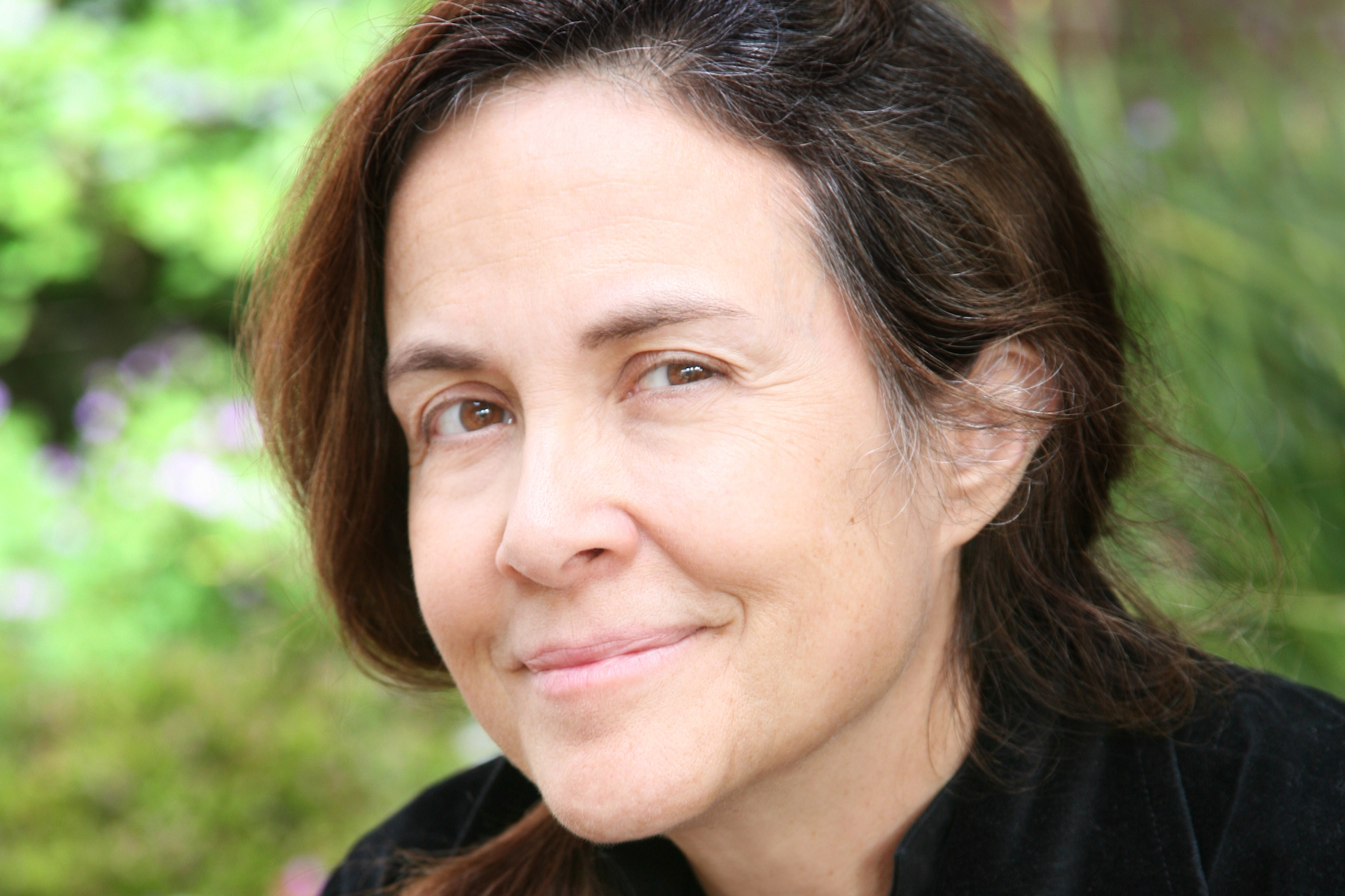 Bio
"Naomi Shihab Nye was born in St. Louis, Missouri in 1952. Her father was a Palestinian refugee and her mother an American of German and Swiss descent, and Nye spent her adolescence in both Jerusalem and San Antonio, Texas. Her experience of both cultural difference and different cultures has influenced much of her work. Known for poetry that lends a fresh perspective to ordinary events, people, and objects, Nye has said that, for her, "the primary source of poetry has always been local life, random characters met on the streets, our own ancestry sifting down to us through small essential daily tasks."
Characterizing Nye's "prolific canon" in Contemporary Women Poets, Paul Christensen noted that Nye "is building a reputation…as the voice of childhood in America, the voice of the girl at the age of daring exploration." In her work, according to Jane Tanner in the Dictionary of Literary Biography, "Nye observes the business of living and the continuity among all the world's inhabitants…She is international in scope and internal in focus." Nye is also considered one of the leading female poets of the American Southwest. A contributor to Contemporary Poets wrote that she "brings attention to the female as a humorous, wry creature with brisk, hard intelligence and a sense of personal freedom unheard of" in the history of pioneer women." from Poetry Foundation
Poem: 300 Goats
In icy fields.
Is water flowing in the tank?
Will they huddle together, warm bodies pressing?
(Is it the year of the goat or the sheep?
Scholars debating Chinese zodiac,
follower or leader.)
O lead them to a warm corner,
little ones toward bulkier bodies.
Lead them to the brush, which cuts the icy wind.
Another frigid night swooping down — 
Aren't you worried about them? I ask my friend,
who lives by herself on the ranch of goats,
far from here near the town of Ozona.
She shrugs, "Not really,
they know what to do. They're goats."